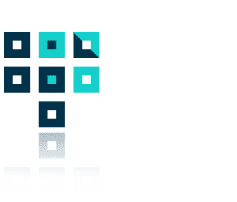 On-line Monitoring
The status of your machine is online, bringing benefits for you and your customer.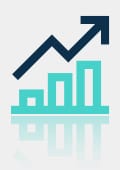 Increase MTBF
Recommend maintenance activities based on real usage and machine performance data.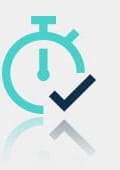 Reduce MTTR
Provide remote guidance. Have customers quickly solving issues. Gather data before going on site. Save on costly visits.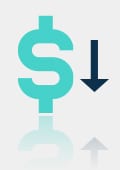 Cut Warranty Costs
Predict machine failures before they require urgent interventions. Secure how your machines are operated.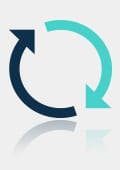 Monitor Installed Machines

Quickly seize the opportunity of monitoring machines already installed at your customers.