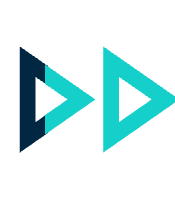 Streamline development
process

Harness decades of WinCC OA development expertise with SmartNodes++. Our modular approach simplifies SCADA development through six specialized modules and a user-friendly interface, reducing development costs.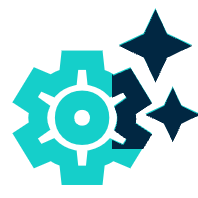 Enhanced Configuration Management

Experience effortless configuration with SmartNodes++'s flexible mass configuration templates, seamlessly handling both brownfield and greenfield contexts with ease.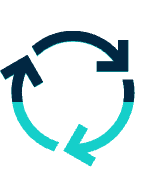 Optimized Lifecycle
Management
Maximize efficiency and reduce maintenance costs throughout your project's lifecycle with streamlined integration and deployment management, ensuring project quality and seamless upgrades.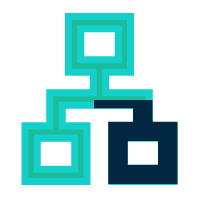 Seamless IT/OT
Logic Modeling
Bridge the gap between IT and OT effortlessly with SmartNodes++'s seamless WinCC OA integration, enabling efficient control system development and reducing integration costs.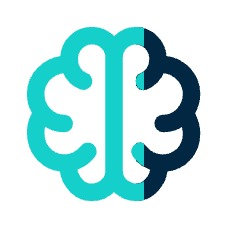 Unleash GPT-Powered
Performance

Leverage the power of LLM/GPT integration to boost development speed by up to 20 times, revolutionizing your SCADA and IIoT projects while significantly reducing development costs.