"Cleverdist's WinCC OA expertise and innovative solutions like SmartNodes boosted our SCADA project efficiency. A dedicated team and valued partner."


Anna Pinceti
Siemens Energy

"Thanks to SN++ we created a robust industrial software framework on top of our SCADA (WinCC OA) enabling us to achieve a structured Engineering Process "


Denis Pregnolato
Yunex Traffic


"Cleverdist's Iolite streamlined connectivity for our customer's control systems to Azure Cloud. Their expertise and support ensured our project's success."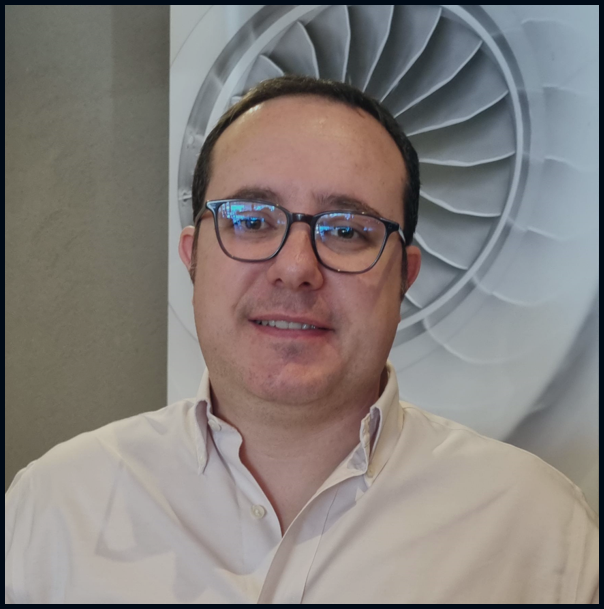 Carlos Gonzalez
ESCAD SA