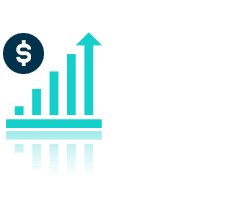 Increase Your Profit
Increase your Asset Turnover by up to 25% by optimizing your terminal utilization and operating time.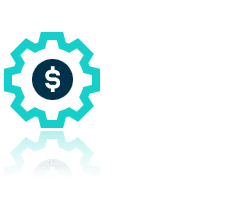 Reduce Costs
Focus maintenance efforts on real needs, through constant monitoring of important conditions.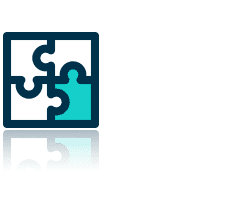 Become More Adaptative
Cope with a dynamic terminal and product portfolio with frequent changeovers and modifications.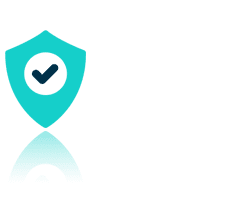 + Safety & Reliability
Reduce the number of accidents or near-misses due to unreliable control systems.