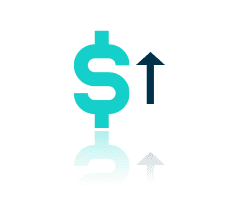 Save Time on Admin Tasks
Interact with the application and automate your quality control data flows from the control equipment themselves.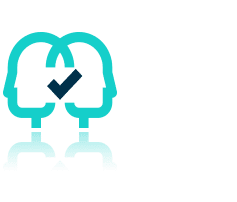 Detect Defects Earlier
Stop producing wastes in the manufacturing process with Real-time quality data, available everywhere.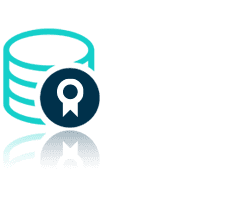 Never Lose Your Quality Data

Remove paper forms. Store reliably and centrally your quality data. Have files with authenticated controllers, thanks to authenticated users in the app. MEIOTE Q complies with your QC policy.